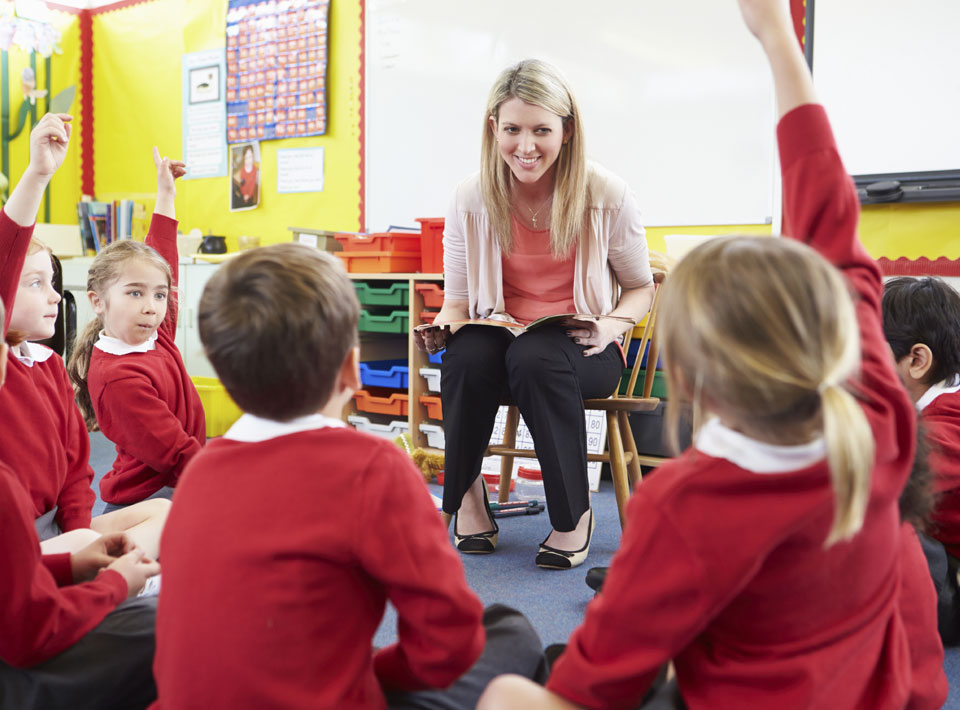 SCENARIO
---
It is not possible to cope with the early school leaving without tackling the root causes of the phenomenon.
These ones appear, at an early stage, in the primary school relationship contexts and also within the affective family enviroments. In particular, it is crucial to concentrate the efforts on pupils (and their relationship world), who live in areas at risk or have disadvantage backgrounds, addressing specifically the educational and growth experiences of this age range.

Therefore educational policies and moreover operational actions have to focus on pupils' emotional dynamics, caring for their like skills starting from primary school.

With an "early" approach is possible to give a more significant contribution to the reduction of the whole early school living phenomenon, with an anticipatory positive impact on the further educational phases and with an improvement of the school-life environment.
Focused analysis carried out by FaS Partners in their the national contexts have stressed the need to work with a comprehensive transnational strategy, experimenting an evidence-based approach and involving actively pupils, teachers and families.